HubGem is delighted to be named as a Platinum HubSpot Solutions Partner, representing our commitment to helping education and non-profit organisations generate leads and achieve tangible results with inbound marketing.
We have proudly partnered with HubSpot as a HubSpot agency UK since we launched in 2019 and have supported dozens of our customers in implementing the tools and streamlining their marketing, sales and admissions efforts.
The news of our promotion to Platinum comes exactly one year since we were named as Gold partners, in that time our team has grown, our services have expanded and we have helped lots of organisations navigate growth in the uncertain climate of a global pandemic.
HubSpot Tiers are designed to acknowledge solutions partners who have executed inbound marketing services to the highest standards, allowing solutions partners to differentiate themselves to those looking for the best solutions to grow their business.
Nathan van der Laan, Channel Account Manager at HubSpot, said:
"Gemma and her team are first and foremost a joy to work with, and secondly they are a team who understand their field of EDU inside out.
Gemma offers a very interesting blend between her own experiences in EDU and now her top tier status as a HubSpot Platinum partner, combining her knowledge of software & HubSpot with the distinct challenges and operating models of EDU. I can highly recommend working with HubGem!"
Gemma Price, Founder and CEO of HubGem Marketing, said:
"We are super excited to be recognised as Platinum partners! We live and breathe HubSpot and inbound marketing; inspiring education and non-profits to grow their organisations in ways that provide the most possible value to their audiences.
The past year has been an incredible journey for HubGem, we are proud to work with some amazing schools, colleges, universities, businesses and charities from across the UK, Europe and beyond.
To everyone we have worked with, and all of our existing customers, thank you so much for helping us reach this milestone! We're delighted to continue helping education and non-profits grow using HubSpot, and look forward to serving you as a HubSpot Platinum Partner."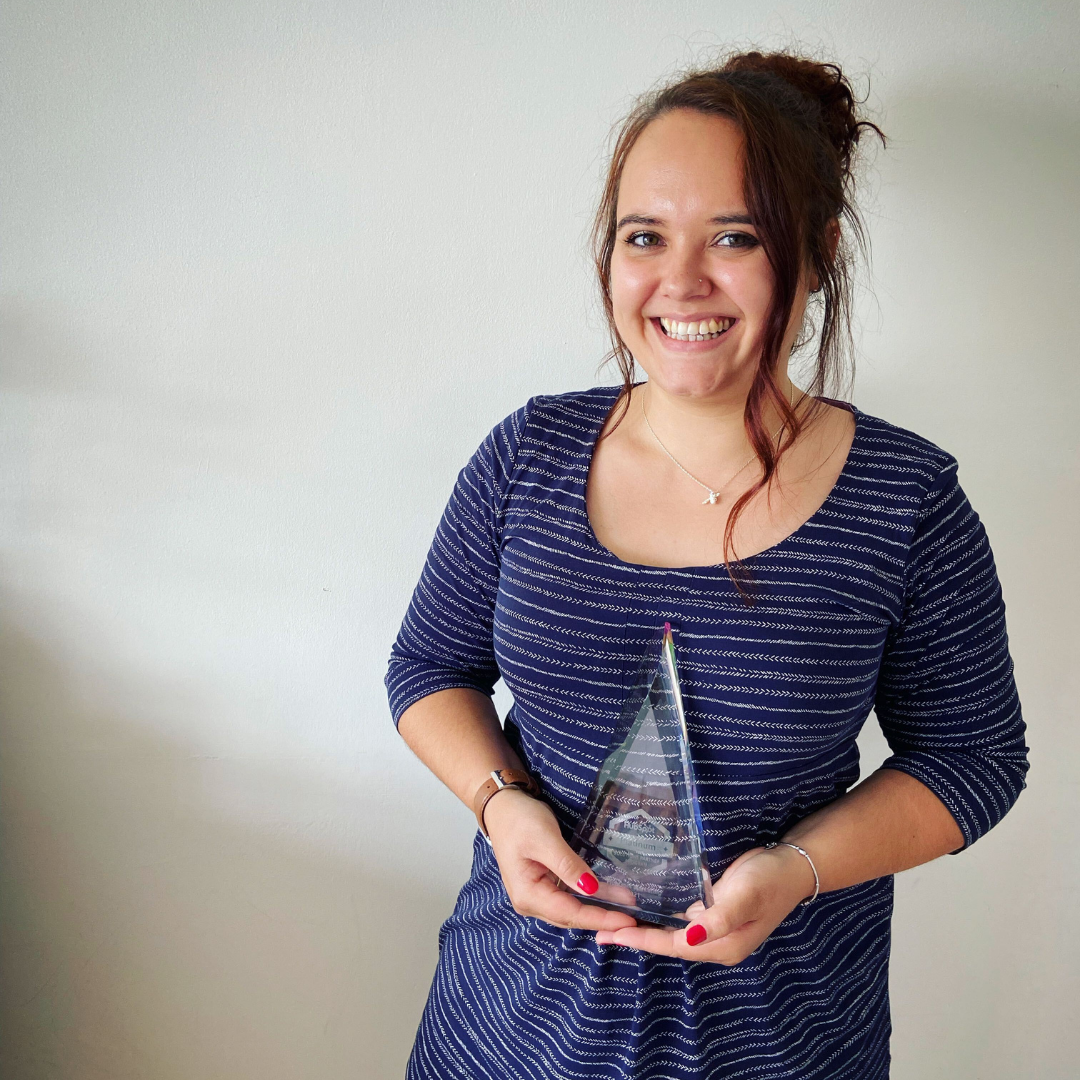 See what others are saying about HubSpot, view our Directory Profile and reviews.
Considering HubSpot for your education or non-profit organisation? We can help you grow. Book a demo and we look forward to meeting you soon.